About us
The Central Administration of Statistics (CAS) is a public Administration within the Presidency of the Council of Ministers.
---
Mission
Our mission is to collect, process, produce and disseminate social and economic statistics at the national level and to provide all users with evidence–based information for decision making. We are also in charge of the technical supervision of statistics produced by other ministries and public administrations as well as improving methods and harmonizing statistics. All our activities are governed by Law No 1793/79.
---
Vision
Our vision is to produce relevant and accurate statistics that are comparable over time in compliance with the international and national standards and recommendations. By virtue of law, we respect the confidentiality of the information provided by individuals, households and establishments.We are committed to the United Nations Fundamental Principles of Official Statistics and to the EU Statistics Code of Practice.
---
Policy
Our policy is to provide available statistics at CAS free of charge to all users. Interested users can also visit CAS library.
---
Law
Central Administration of Statistics mandate and institutional organization by law No1793/79 and No 2728/80.
---
Organizational chart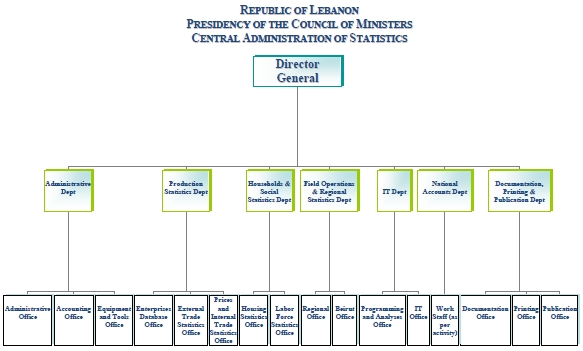 ankara escort çankaya escort ankara escort çankaya escort ankara rus escort çankaya escort istanbul rus escort eryaman escort ankara escort kızılay escort istanbul escort ankara escort istanbul rus Escort atasehir Escort beylikduzu Escort