Our Commitments
Is to produce relevant and accurate statistics that are comparable over time in compliance with the international and national standards. Read more ...
Who's Online
We have 36 guests and no members online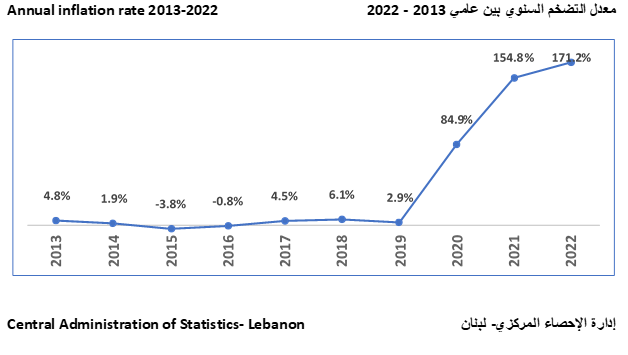 Gender Equality in Lebanon
How far are we from Gender Equality in Lebanon?
A gender statistical report in partnership between CAS and UNDP highlights how gender disaggregated data could help mainstream gender in national policies and in tracking progress towards achieving gender parity.
The report is available in English (PDF).